$1 Spend Gets You $10 In Ads
The fact is... the art of online advertising has become a Pay-to-Play World.
...and tons of people are panicking about no longer showing up in Google's organic search results.
Choose us for your online advertising and a $1 spend could get you up to $10 in online advertising!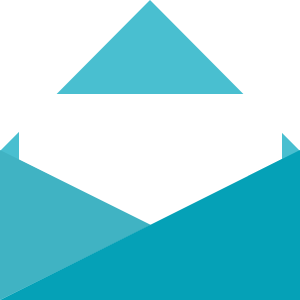 You could qualify for this little known program!
First we need a little info from you
Once you're pre-qualified, we'll get back to you and get things started!
Terms and Conditions apply before program may begin.
Tourism Base Camp offers the easiest way to create ads and manage your digital advertising. 
Learn More Today!